Capital Gains Tax When Selling Your Home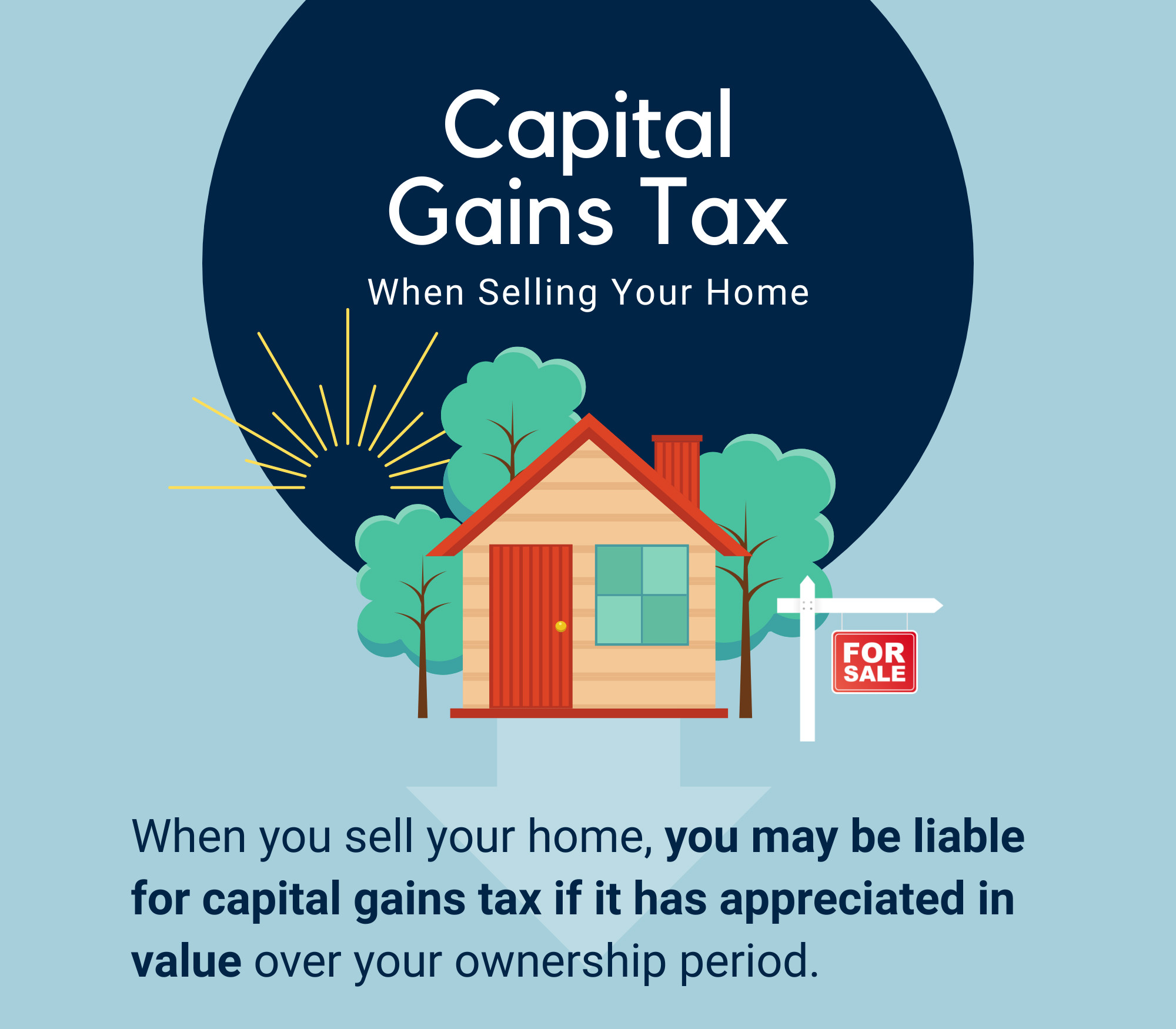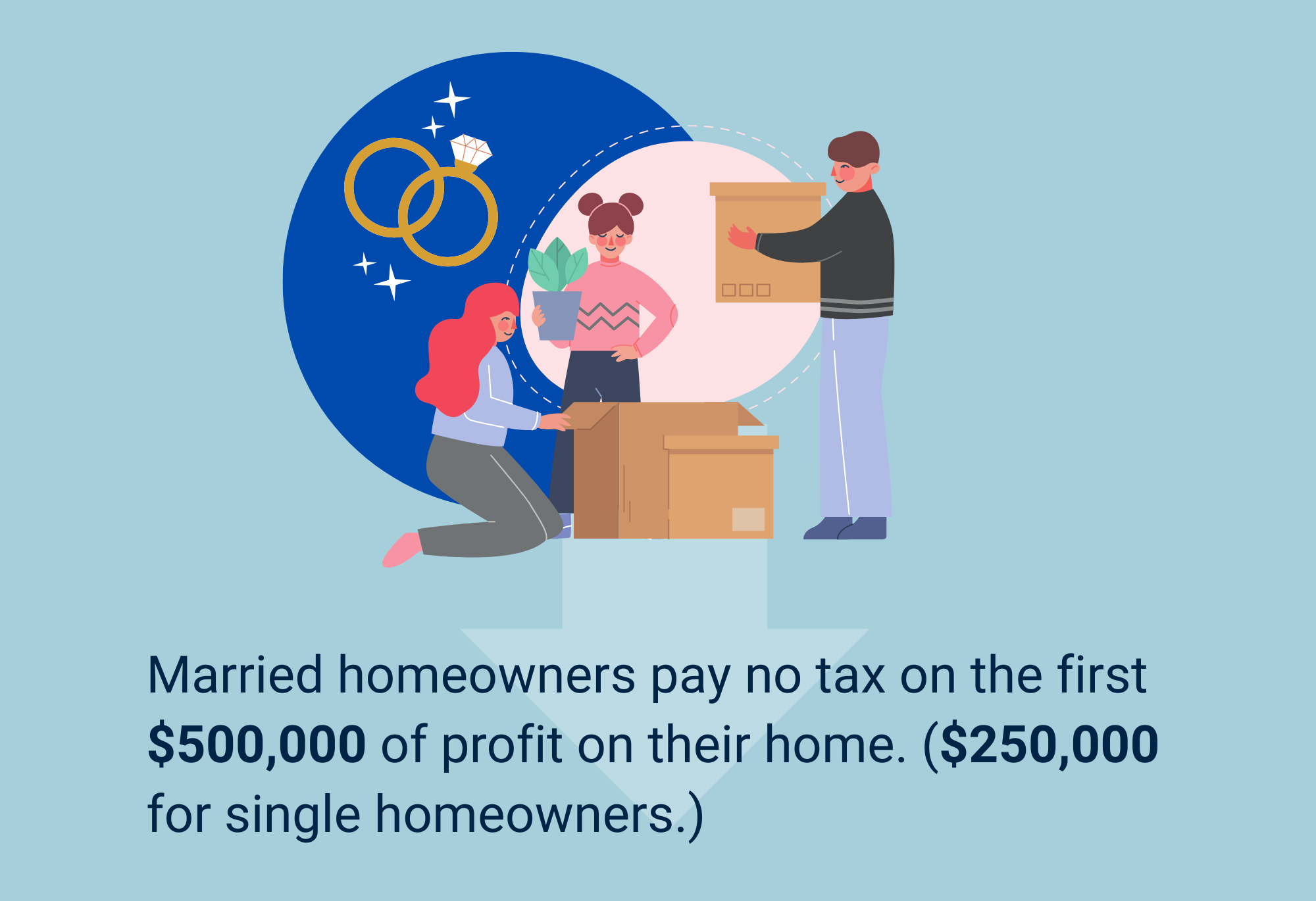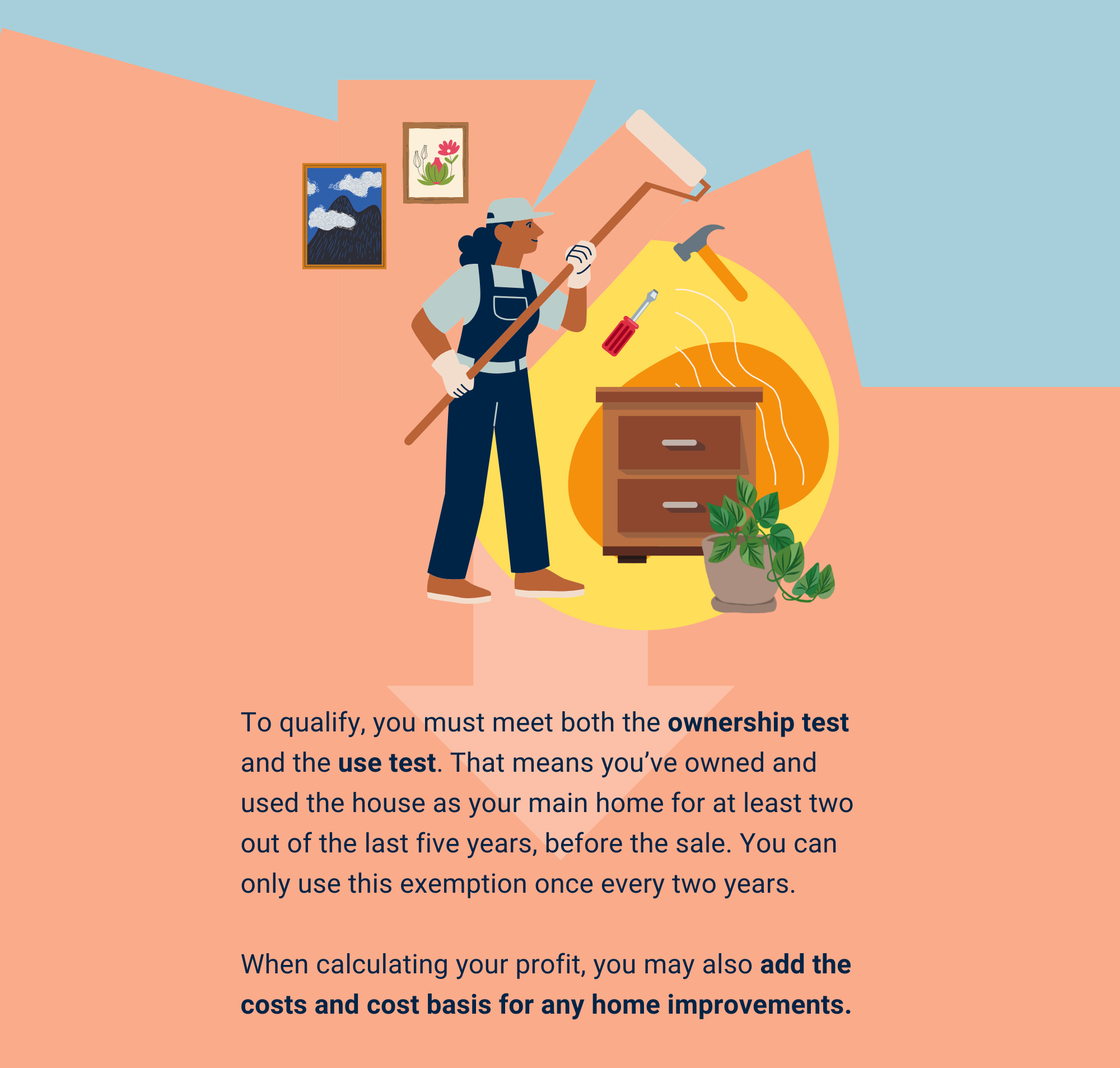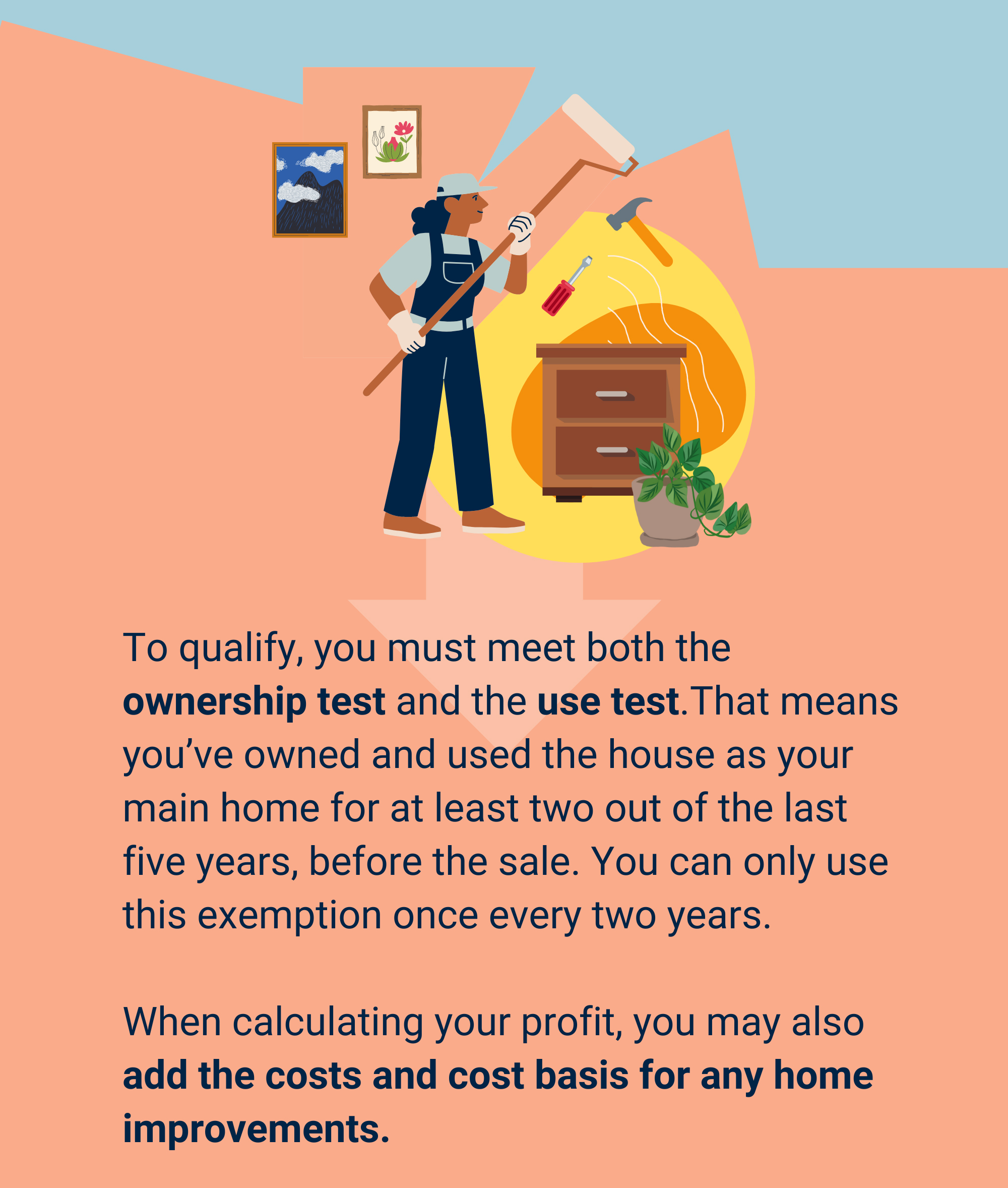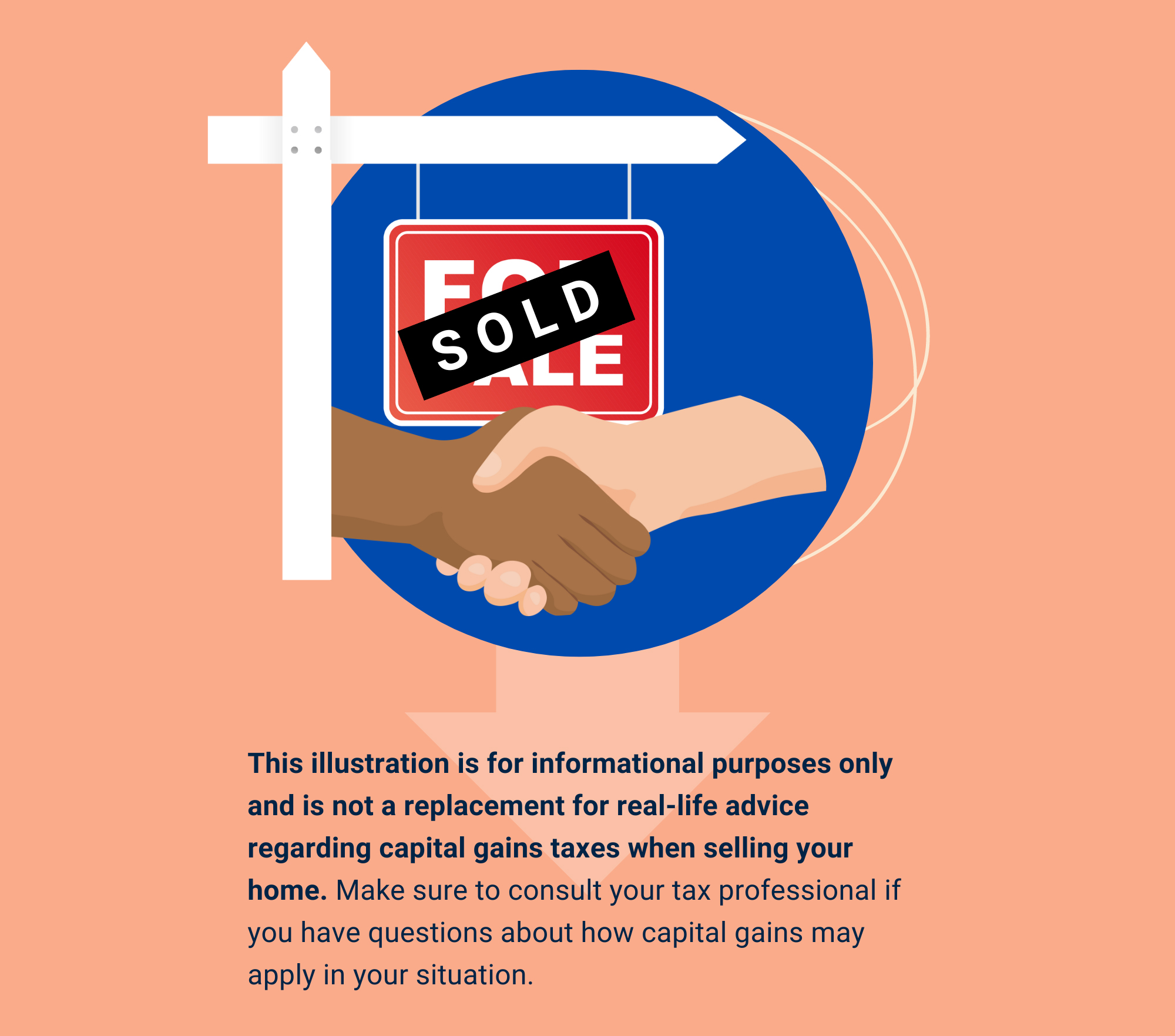 Related Content
The S&P 500 represents a large portion of the value of the U.S. equity market, it may be worth understanding.
Use this calculator to assess the potential benefits of a home mortgage deduction.
It may help your business be better prepared in the event of the death of a principal or key employee.