A Meal for All Generations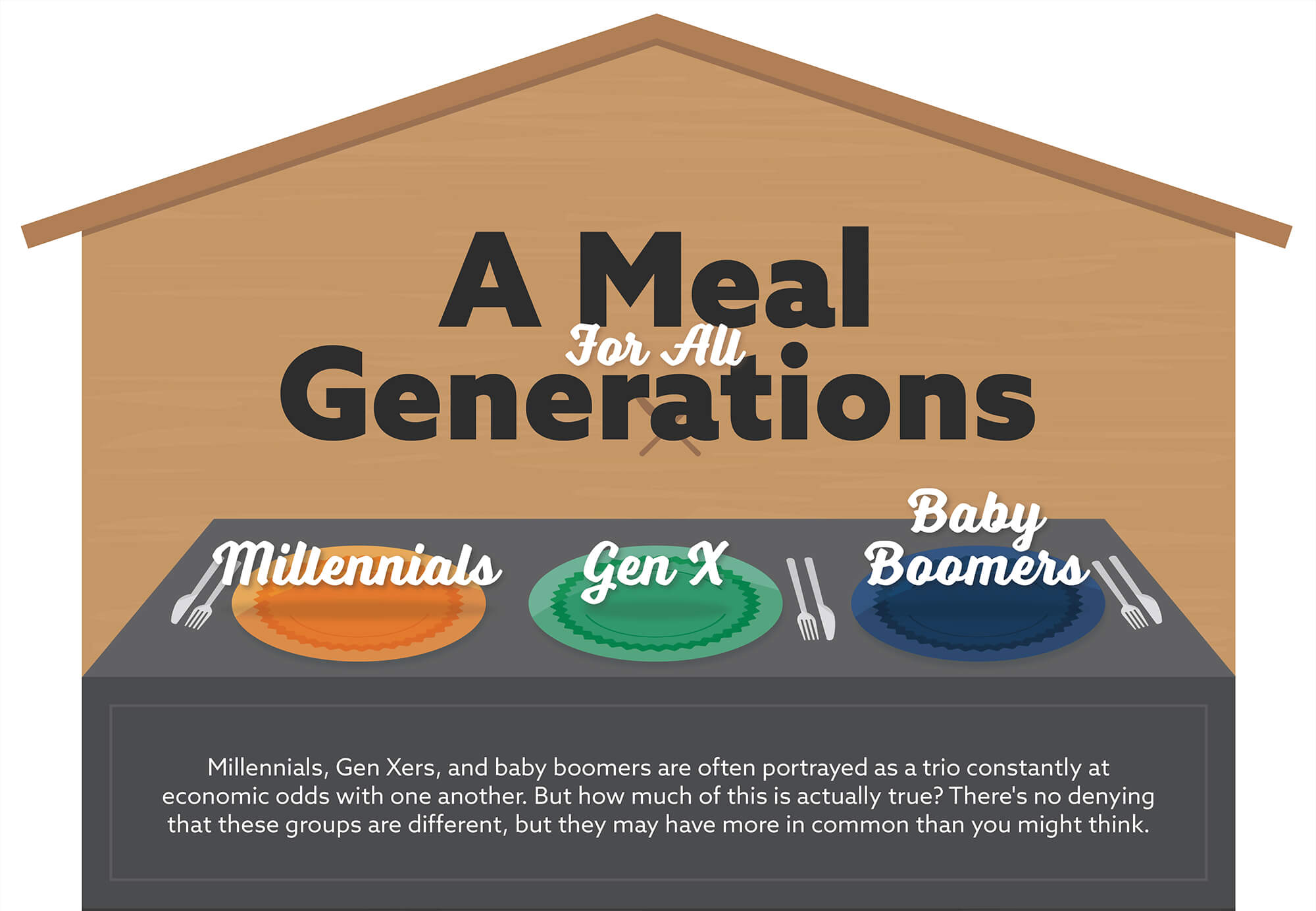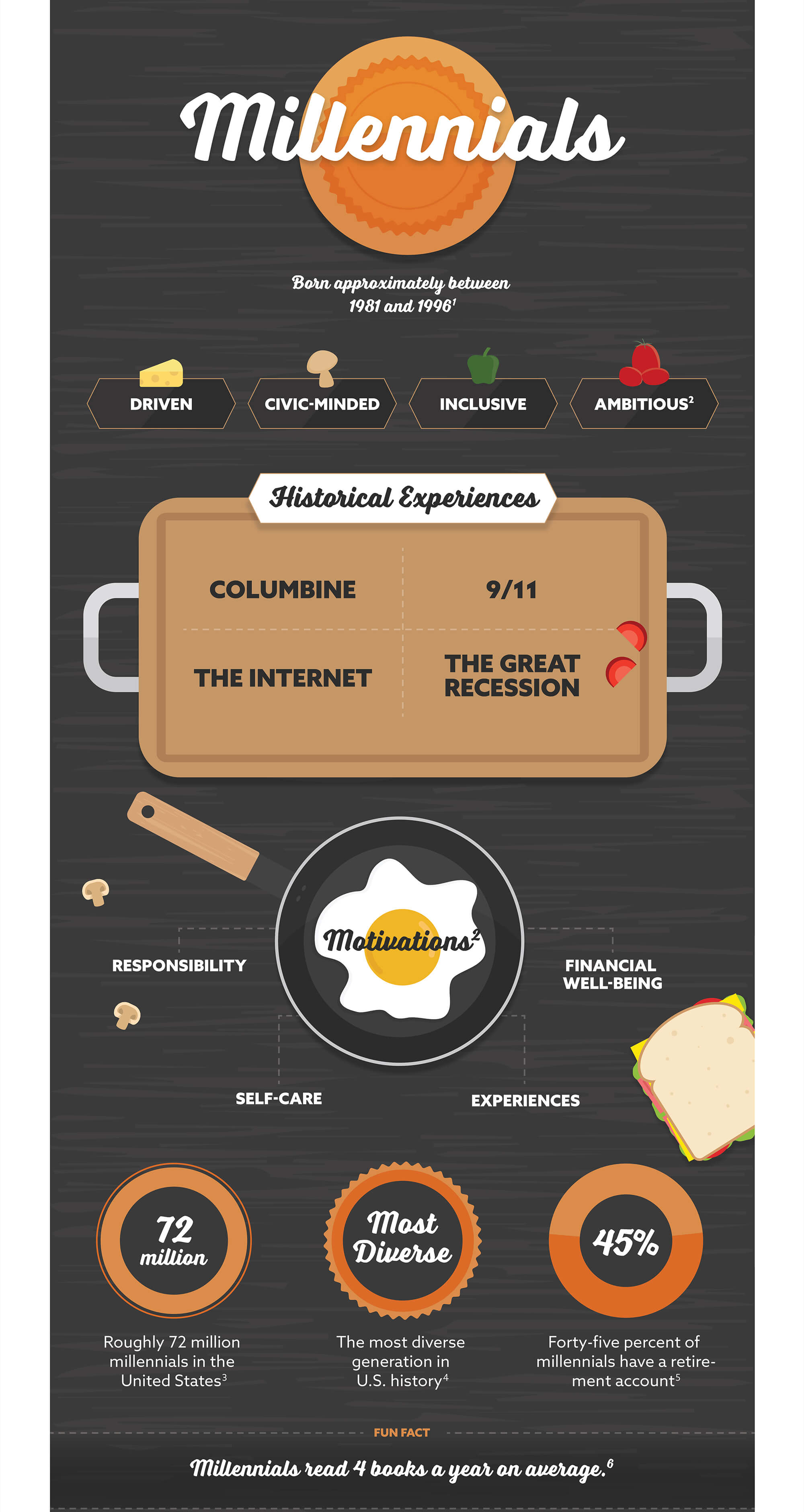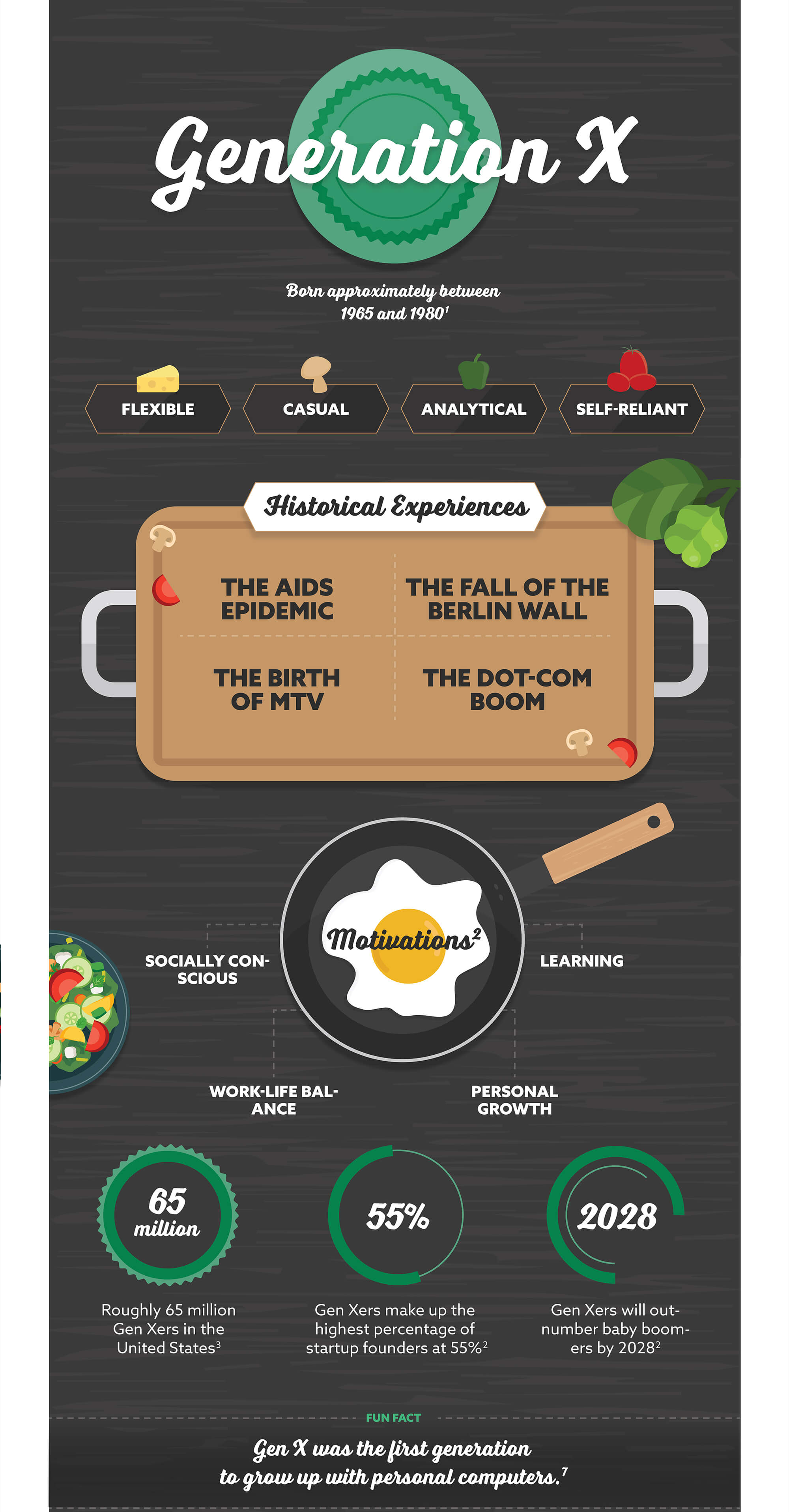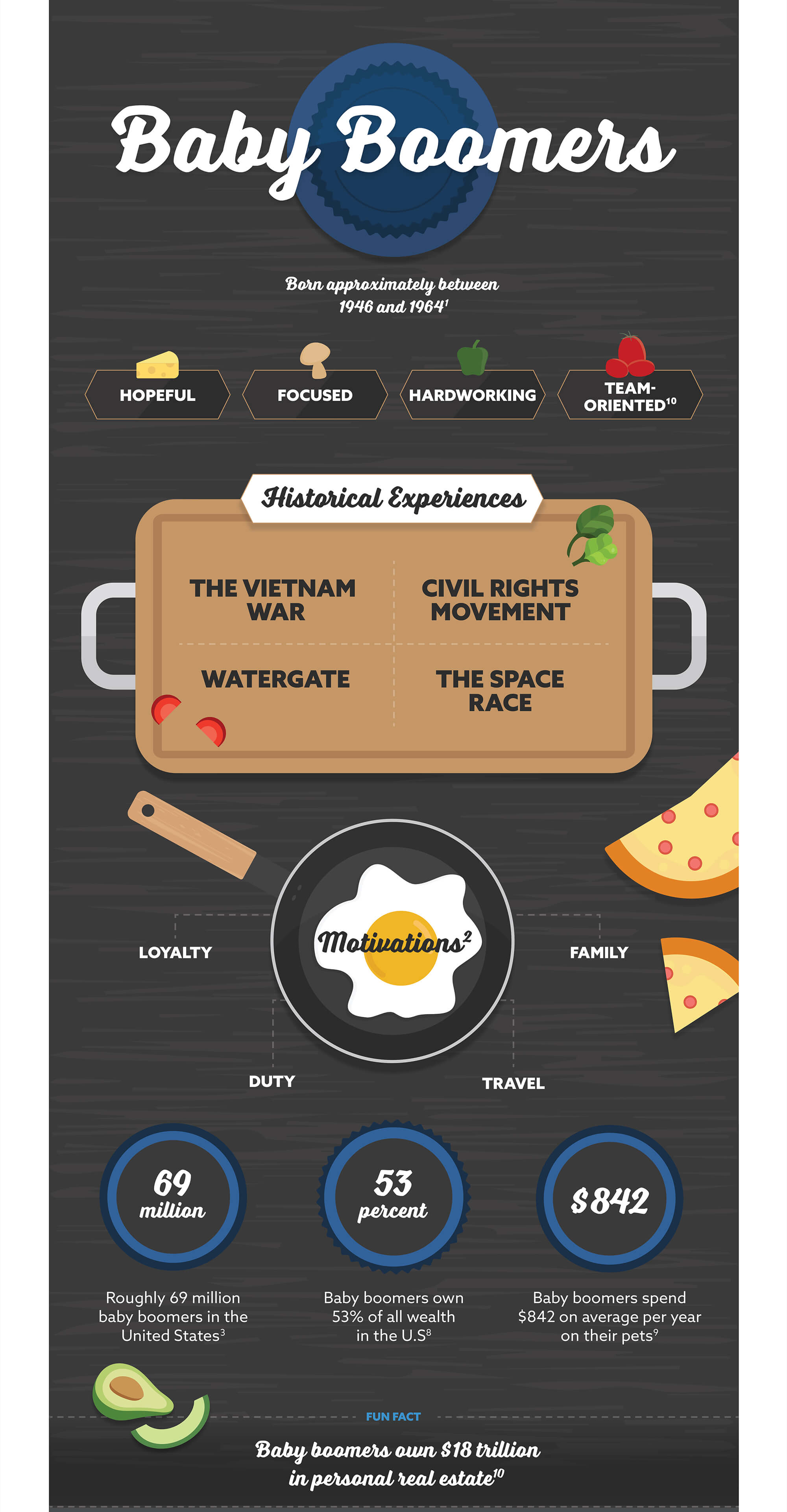 Related Content
Learn about the risks of not having health insurance in this informative article.
You make decisions for your portfolio, but how much do you really know about the products you buy? Try this quiz
A financial professional is an invaluable resource to help you untangle the complexities of whatever life throws at you.