A Meal for All Generations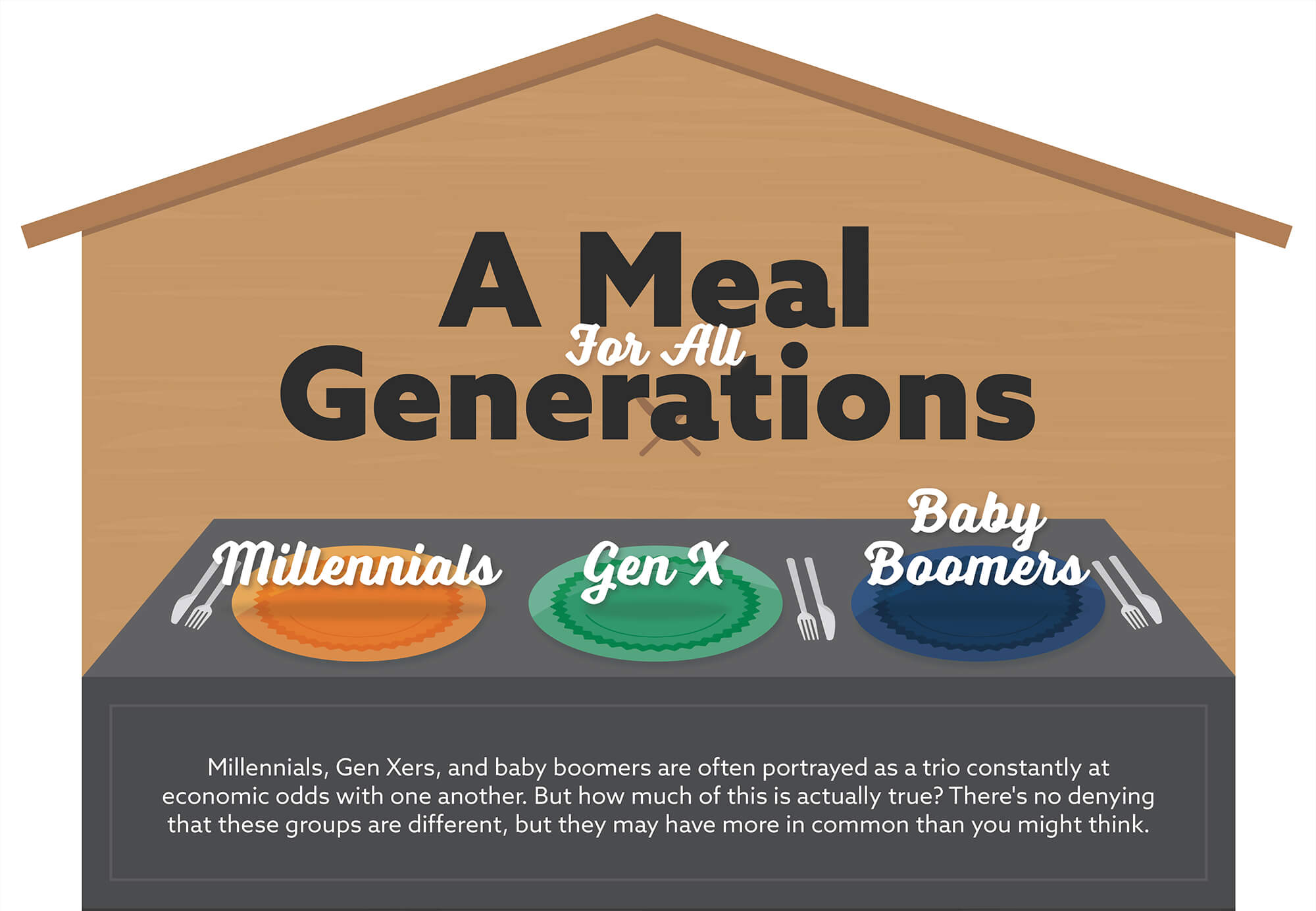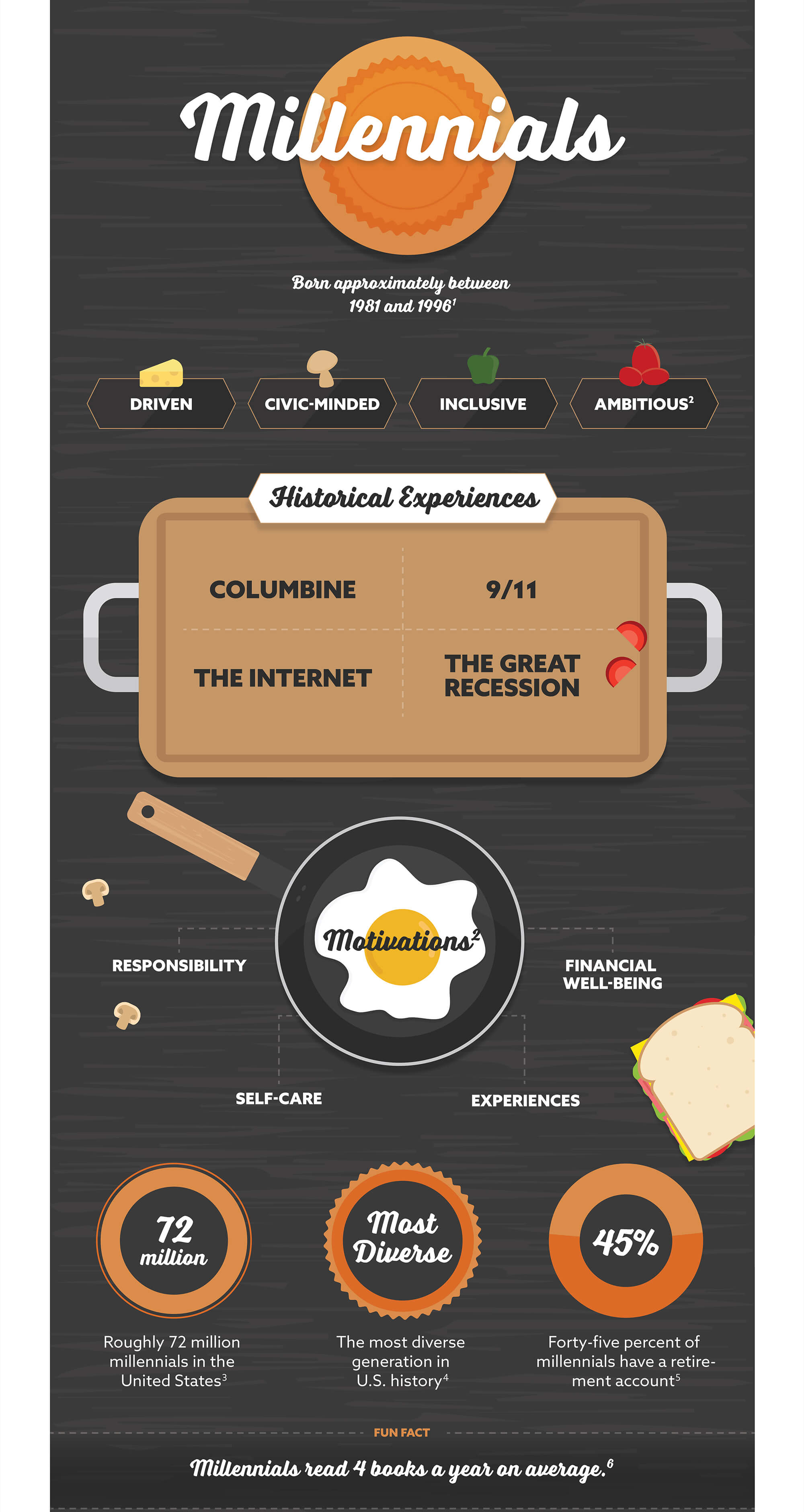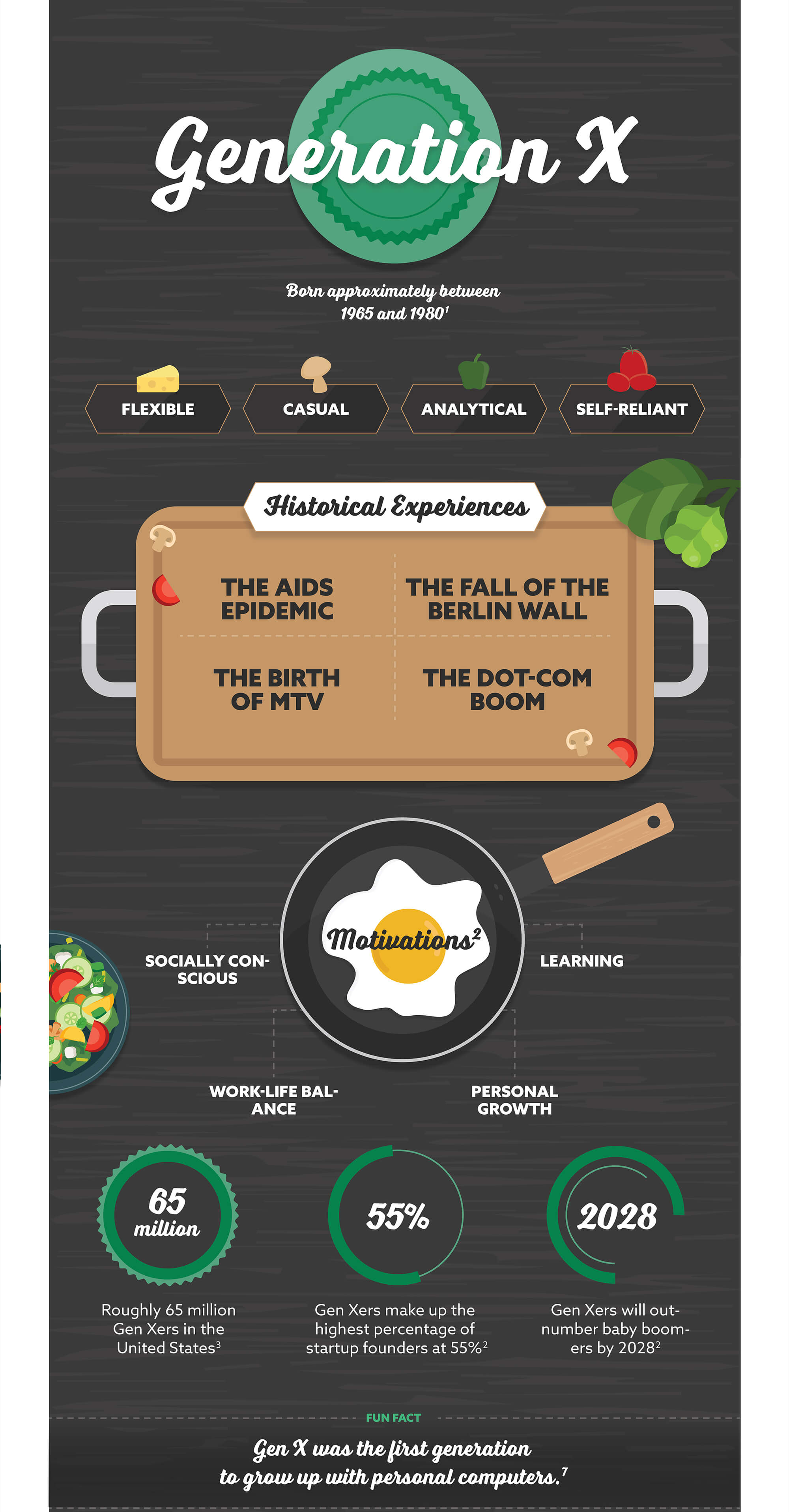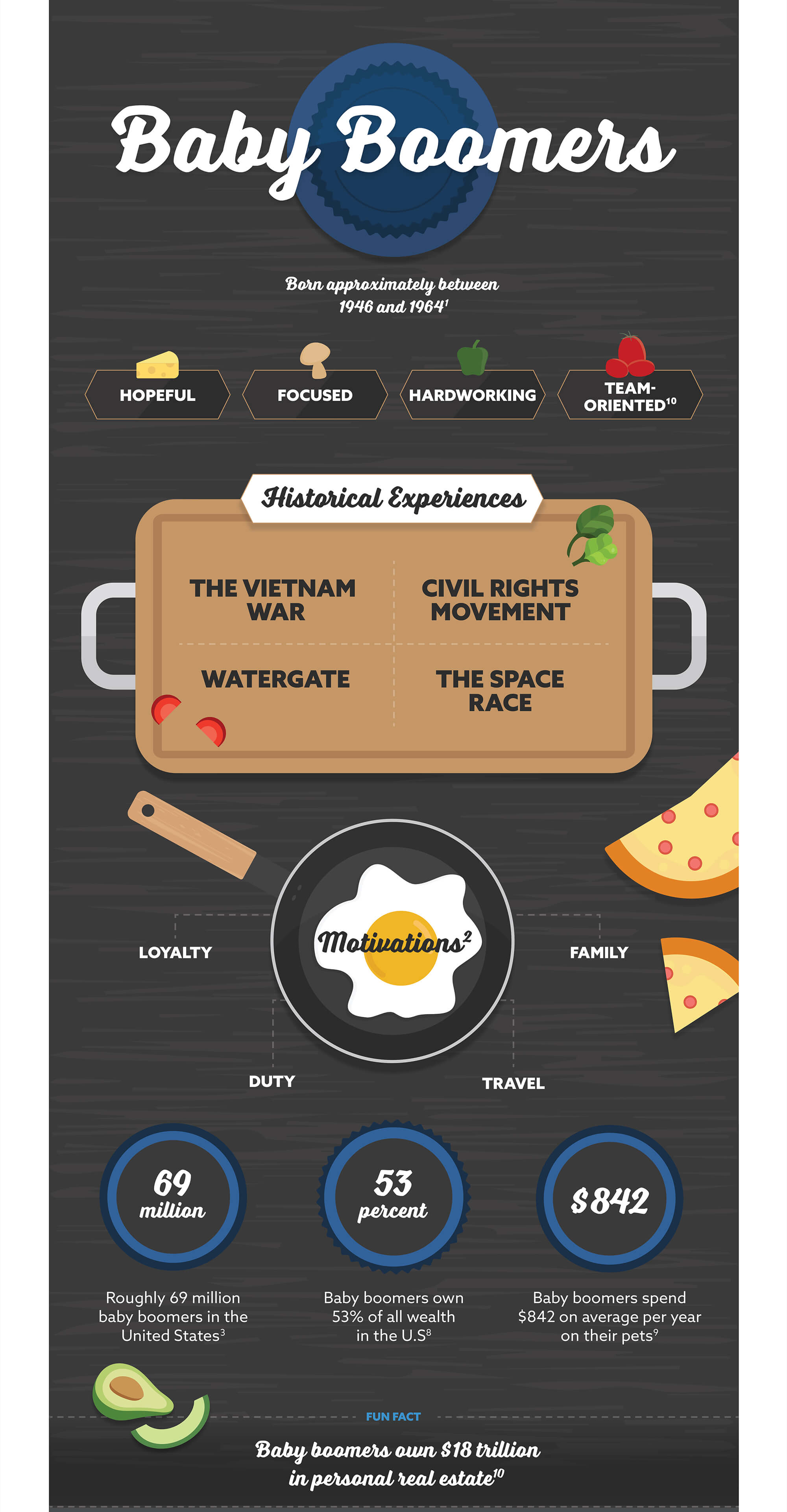 Related Content
Have you or a loved one ever had a major health scare? One that rocked your world for a few days (and sleepless nights) until you learned it was not as serious as you feared and that life would return to normal with the right care.
Investment account consolidation is important to consider for estate planning.
Estimate how many years you may need retirement assets or how long to provide income to a surviving spouse or children.