Life Insurance Myths: Debunked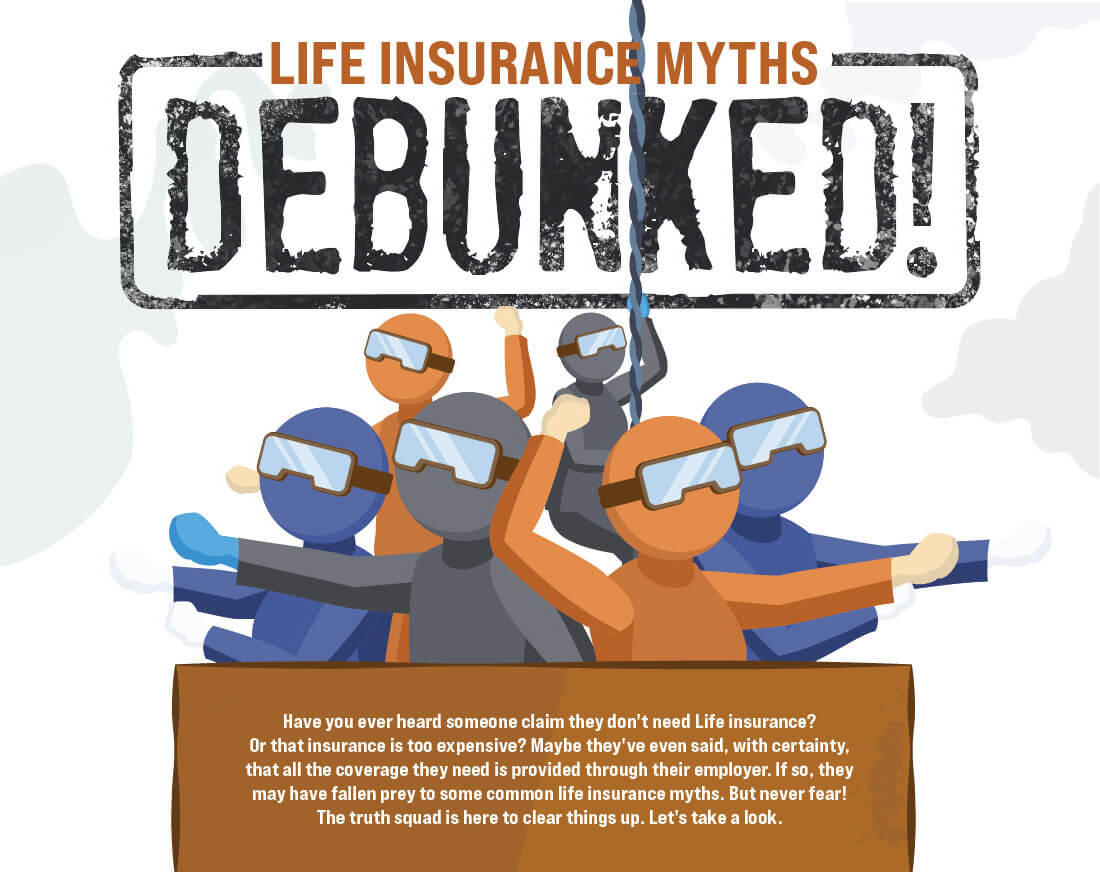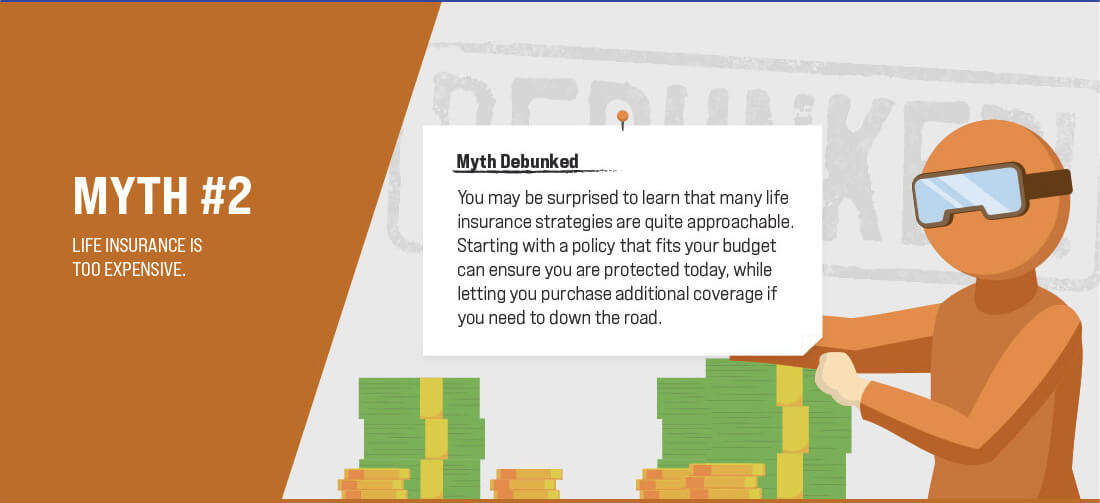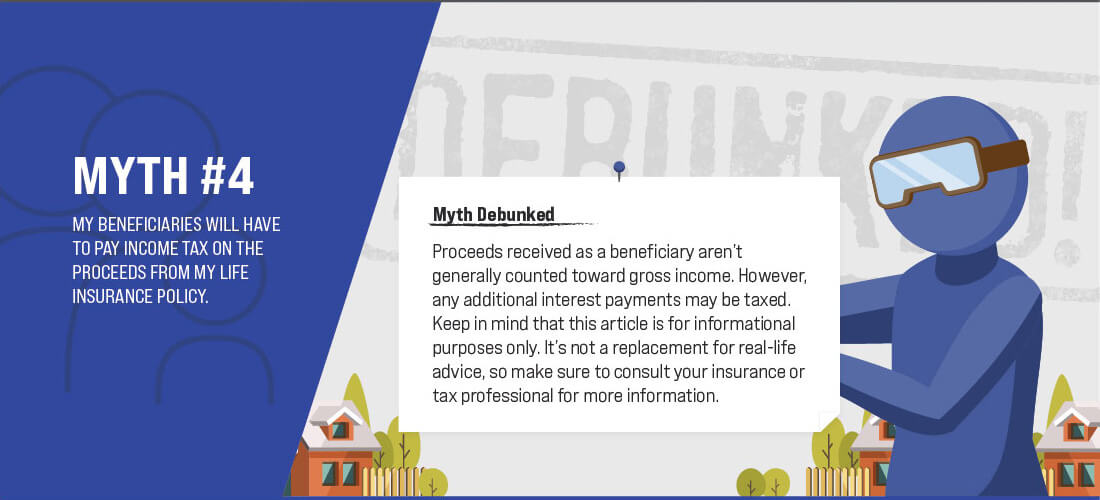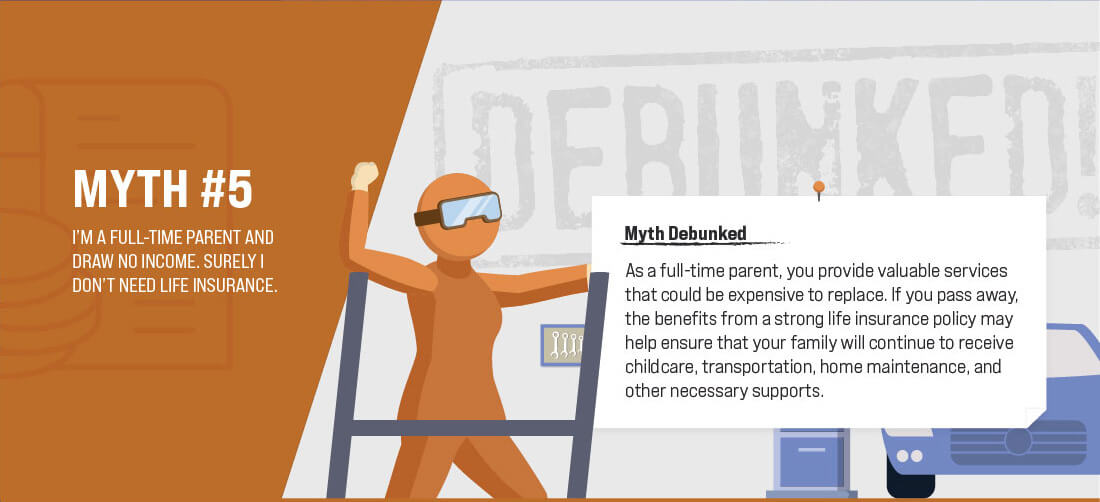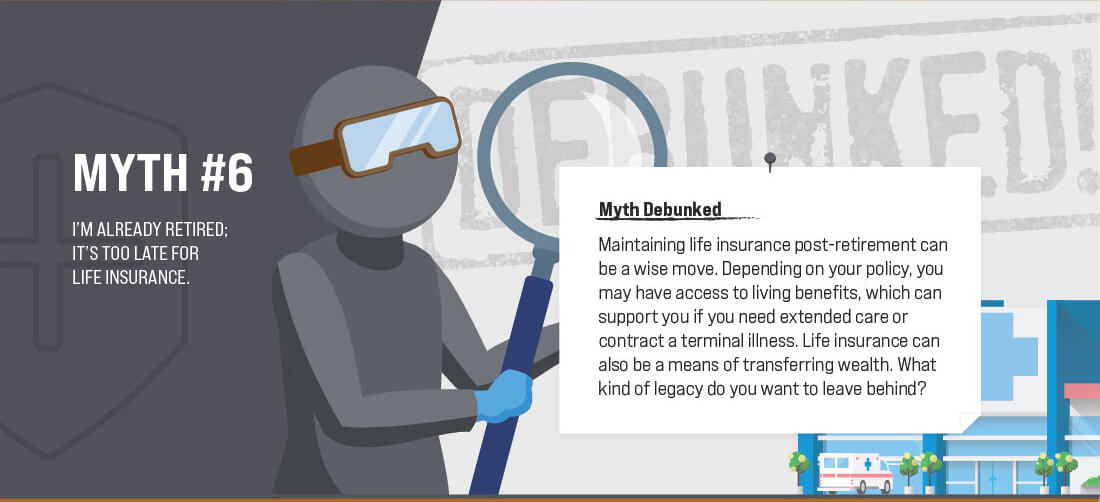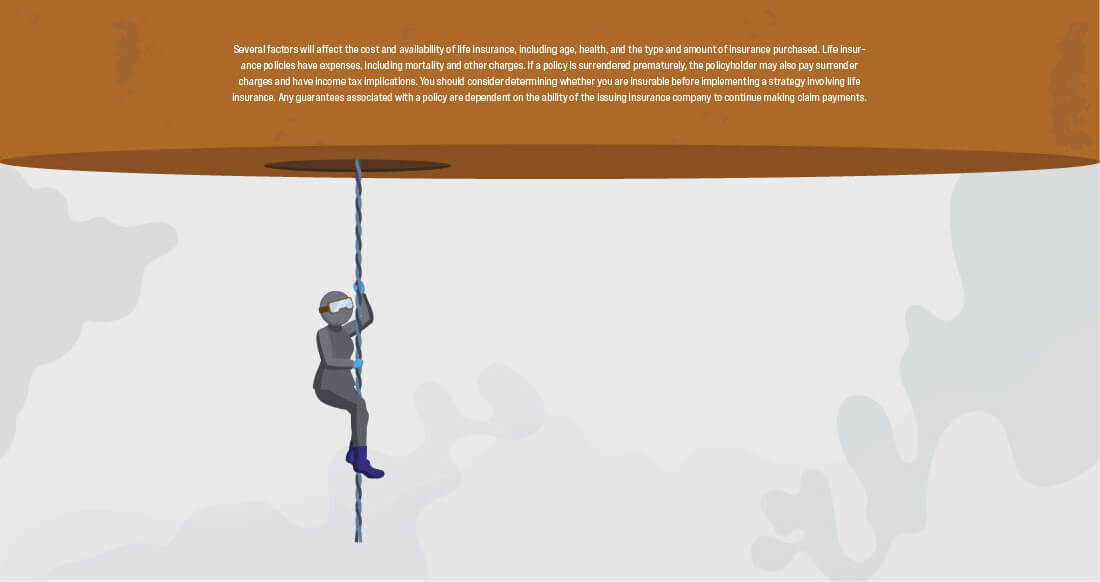 Related Content
A presentation about managing money: using it, saving it, and even getting credit.
Now's a great opportunity to help kids learn about the value of money. Not just that it's useful or necessary—but how we get it and how to maximize its value.
There is nothing to fear but fear itself, especially when it comes to personal finances.